Help your patients experience the healing power of Cannabidiol (CBD) "Hemp" oil, easily and legally. This is a great income potential for you and is 100% legal in every state.

–
CBD Hemp oil is an essential plant complex, high in CBD (contains 80+ other cannabinoids, terpens, and flavonoids). Almost devoid of THC, has absolutely no psychoactive effects, and is legal in all 50 states right now. No prescription, no permits, no licensing, no registration to use and sell CBD-rich Hemp Oil.
– 
CBD oil is beneficial in many health conditions including: Anxiety, Arthritis, Cancer, Diabetes, Epilepsy, Fatigue, Depression, Fibromyalgia, Acute and Chronic pain conditions, Inflammatory conditions, Immune System, Parkinson's Disease, and Skin conditions.
– 
The Endocannabinoid System (ECS) in all of us Americans is starved for cannabinoids due to the exclusion of Hemp from our diet and medicine. Hemp used to be a staple food and medicine throughout the history of humanity. Today, millions stand to benefit as Hemp is making a comeback. Hemp is about the health, not the high.
–
"Cannabinoids promote homeostasis at every level of biological life."
–
Great Healing Power. Great Income Potential.
–
Purchase CBD products at lowered prices, receive free products, and make a residual income. Get started, find out more by contacting me (Ethan Zaghmut) now. Email me at  Ethan.Zaghmut@gmail.com or text message me with your name to indicate your interest at my number: 612-432-6466
–
---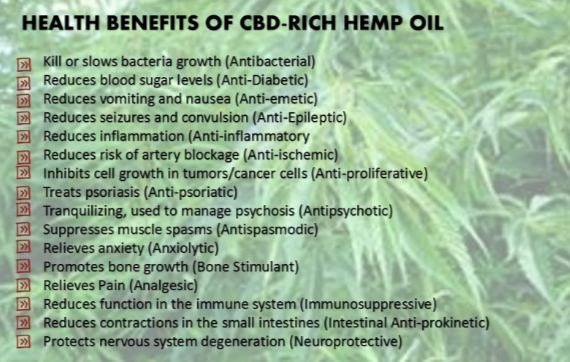 Join the Hemp Revolution and bring healing to people 
100% legal in all 50 states.  Not medical marijuana,  not marijuana, but  agricultural hemp, food grade high-CBD Hemp oil which is classified as a food supplement and is legal.
All the healing power of cannabis, with no THC, no "high", no legal restrictions, no side effects, no stigma!
The company I represent is called Kannaway, a subsidiary of the publicly traded company, Medical Marjuana Inc. (MJNA) with a CBD Hemp oil product line. We have a B2B plan for high-volume retailers, and a Direct Sales (network marketing) compensation plan. MJNA was the pioneer in bringing CBD to America and to three other countries!  A generous compensation package. Residual passive income. Financial incentives including minimum-income guarantee!  Utilize this opportunity to offer the power of CBD to your patients, and the power of earning a solid residual income.   Once the income starts flowing, you will enjoy it moving into the future.
–
Use CBD Hemp Oil for healing, and create a new stream of income!
–
Contact me today!
Purchase CBD products at lowered prices, receive free products, and make a residual income. Find out more by contacting me (Ethan Zaghmut) now. Email me at  Ethan.Zaghmut@gmail.com or text message me with your name to indicate your interest at my number: 612-432-6466
–
–
This could be you:
–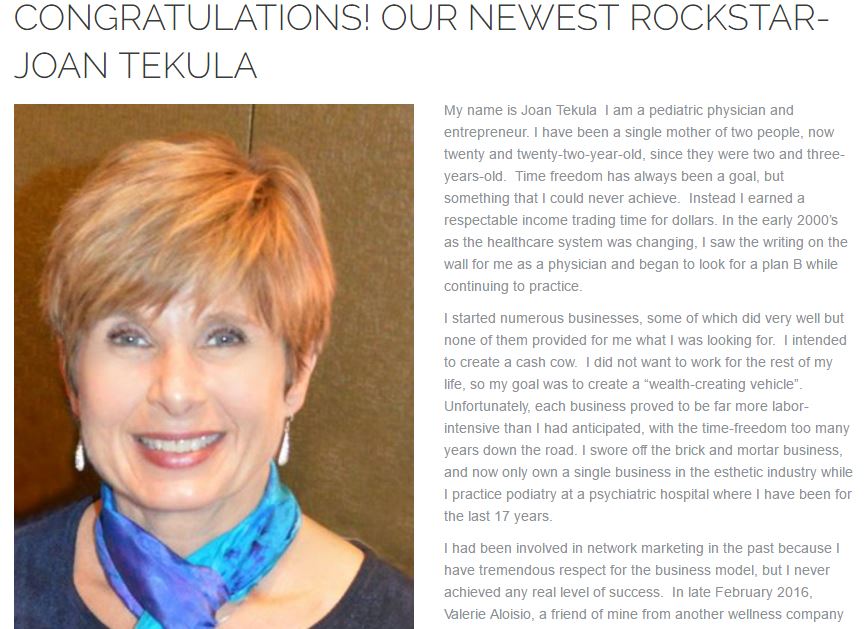 ---
---